Dedicated to learning mindfulness from world-leading experts? Join our 6-month program, which starts in June 2022. Join today to receive a one-time-only 60% discount! To do this, simply buy your Mindful in May registration now, and purchase your Mind Life Project membership on the following page. This is a wonderful way to commit to your mindfulness practice beyond the month of May.
Every $50AUD we raise brings one person clean drinking water for life. Your Mindful in May registration covers your program fee, and you can also add a small donation to charity below.
Keep an eye on your email inbox. Your Mindful in May challenge begins on Sunday, 1st May 2022!
Want to make a donation to transform lives through the gift of clean safe drinking water?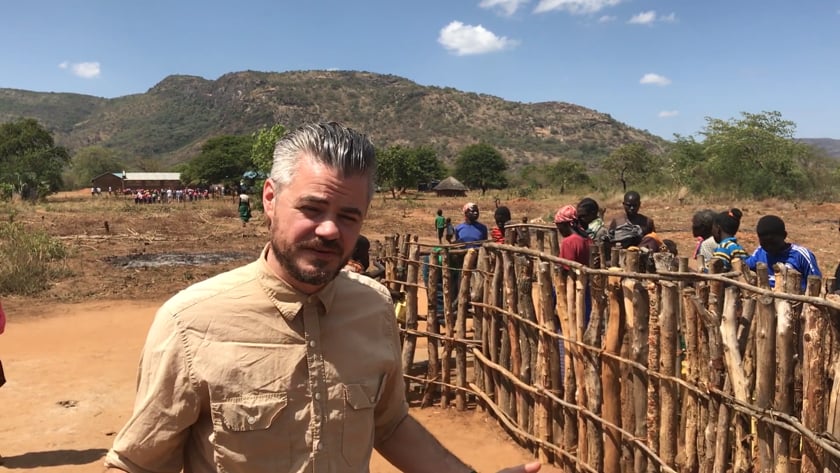 [accessally_order_toggle toggle_id='26' allow_coupon='yes']
[accessally_order_toggle toggle_id='26' allow_coupon='yes']