Extend your 1-month access and join our 6-month program to transform your life with a special one-time offer save 60% (next page).
Every $50AUD we raise brings one person clean drinking water for life. Donate below and change someone's life for the better.
You'll be sent login details for the online program which starts on May 1.
Want to make a donation to transform lives through the gift of clean safe drinking water?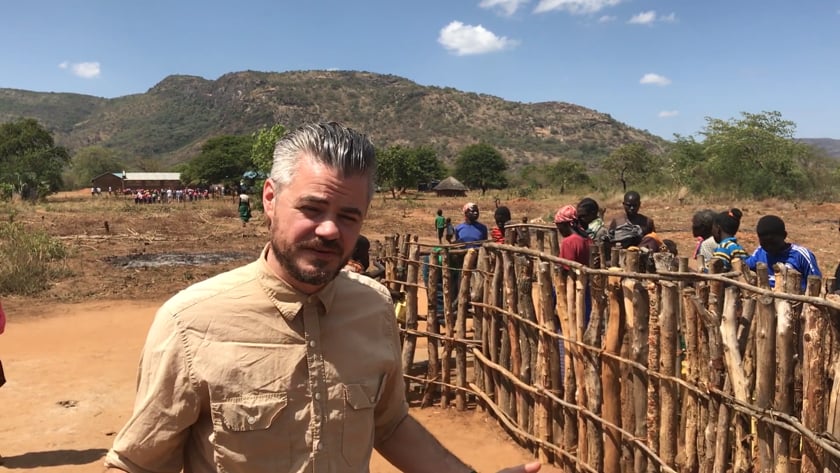 [accessally_order_toggle toggle_id='4' allow_coupon='yes']
[accessally_order_toggle toggle_id='8' allow_coupon='yes']